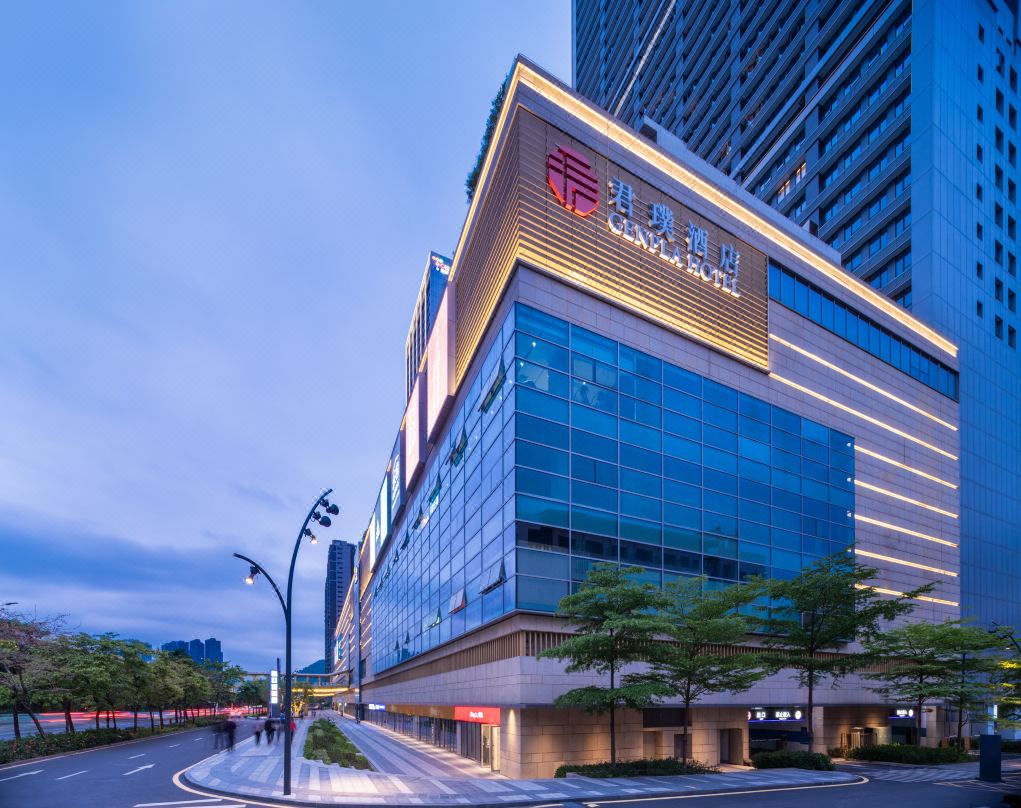 The Shenzhen Nanshan Genpla Hotel is one of the newest hotels in Shenzhen, having opened in 2020.
The hotel is only 4km from Shenzhen North Railway Station and 27km from Shenzhen Bao'an International Airport, giving guests a number of convenient transportation options. Just a short walk from Tanglang Metro Station, traveling to most city destinations is a breeze. With multiple attractions nearby including Tanglang Mountain Park, Wisdom Garden of Cuigu Park and Nankeda Library, guests will find plenty to keep themselves occupied.
In their spare time, guests can explore the hotel's surroundings. Guests of this Shenzhen hotel can make use of the parking facilities.
Germaphobes can rest easy - the level of cleanliness is highly rated at this hotel. This hotel is particularly popular with those traveling on business.